Terroir is on everyone's lips - but what exactly does it mean?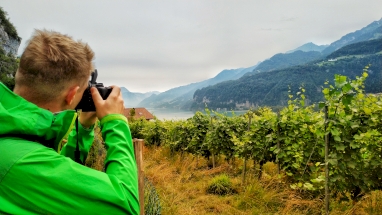 In literature, terroir is an interplay of wind, soil conditions, orientation, altitude, climate, grape variety, and winemaking. In general, there are different definitions for this, but no uniform one. In addition, vintners often have controversial views or use the term differently.
Therefore, it is important to always ask what it means when winemakers talk about "terroir". For some winemakers, it is already a terroir wine when the grapes are grown in a specific area or vineyard, regardless of how the wine is produced in the cellar: most importantly, the climatic and geological conditions are the same or very similar.
Other winemakers talk about terroir wines when they combine the typical grape varieties and soils of a region in a wine, e.g. Syrah, Grenache or Mourvèdre on the limestone or ocher soils of Provence. I had very interesting conversations with two winemakers from France who argue exactly the same.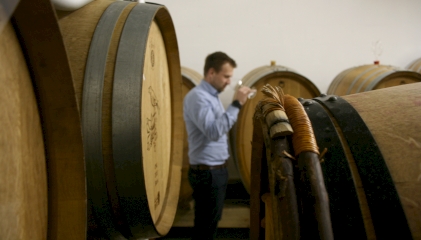 The premier class of terroir (and also the understanding closest to literature) describe winemakers who manage to get the typicity of a location or region out of the wine through vineyard care and wine cellar preparation and to combine it in the nose and on the palate. It is much more than soil or climate. It's the combination of the vineyard site and the winemaker's handwriting. Tip: seek a conversation when the situation presents itself! You never stop learning and winemakers are rarely averse to having a few wines tasted.
Ask a question